1. Normal DNS



Installiation:
1.) Upload the content to your Server
2.) Edit the config.php
[button url="http://sh.st/bdp3R"]Download[/button]
2. Membership DNS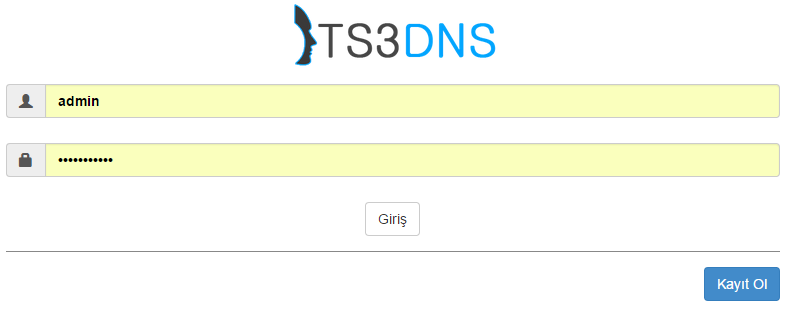 Installiation:
1.) Upload the content to your Server
2.) give the folder Databases and includes CHMOD 0777
3.) use the index.php and push "Create NOW" to get a Hosting folder.
4.) now push the SETUP GO button if you have all data together.
5.) use "all files" of the "new folder" on your server as "main files" and replaced this.
[button url="http://sh.st/bda09″]Download[/button]